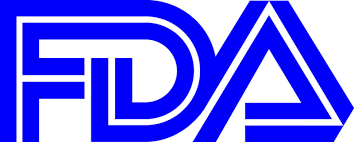 The US Food and Drug Administration (FDA) on Tuesday finalized the second part of its question and answers guidance on issues related to the Generic Drug User Fee Amendments (GDUFA), including self-identification requirements, generic drug reviews, and inspections and compliance issues.
The guidance, which finalizes a revised draft version released in September 2013, provides answers on more than 30 commonly asked questions on GDUFA implementation.
While the draft guidance also included more than 60 questions related to fees under GDUFA, FDA decided to split the questions on fees into a separate guidance that was finalized in November 2016.
According to FDA, the final guidance provides additional clarification on some of the questions from the 2013 draft version based on the agency's accumulated experience over the course of the first generic drug user fee program.
While much of the guidance is unchanged from the draft version, aside from the questions on fees that were split off, FDA has added additional information to some of the questions and made some organizational improvements.
One of the changes in the final guidance is that FDA has provided a more detailed description of the differences between finished dosage form (FDF) manufacturers and active pharmaceutical ingredient (API) manufacturers under GDUFA.
FDA also expands on what happens to the review goal date when sponsors submit an amendment that requires an inspection or identifies a major change during the agency's review.
"To ensure that the agency has enough time to review any major application changes, FDA has the discretion to change the classification of an amendment based on the type, quality, and complexity of data submitted," FDA writes.
Additionally, FDA has expanded its explanation for what a fatal flaw in a generic application is to be more specific as to the types of occurrences that could halt a review.
Fonte: RAPS